At a shelter for teens with no other place to go, The Muve Group is serving up some dinner, and much needed love to kids with no place to go.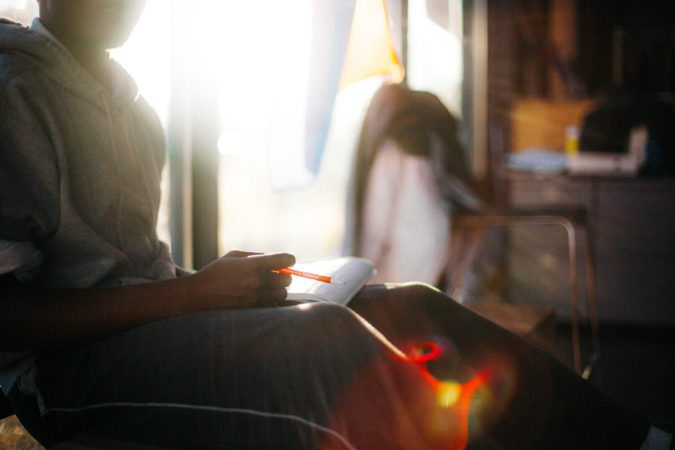 Cathy and Greg Sneyd, owners at Muve, have one important secret to success: Give Back.
"I don't think you can be truly successful if you don't realize how much you have. If you view life through the lens of gratitude, you'll always have enough. And when you realize you have enough, you see that others do not. That's what gratitude affords us. It affords us the ability to give. I have so much to be thankful for, and in that way, I'll always need to be giving of my time, energy, or whatever means I have."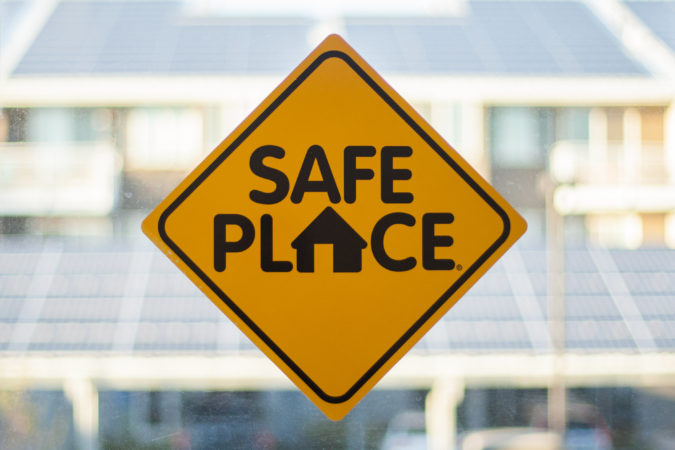 The Sneyds have always lived by this principle. Just ask their son, Matt, who is also the Lead Developer for Muve. He's always grown up with their influence and is spending his birthday evening at the shelter- and couldn't be happier to be there. He says he doesn't remember a time when his parents weren't always doing something in the community. It's no surprise that their ethics have spread to their team.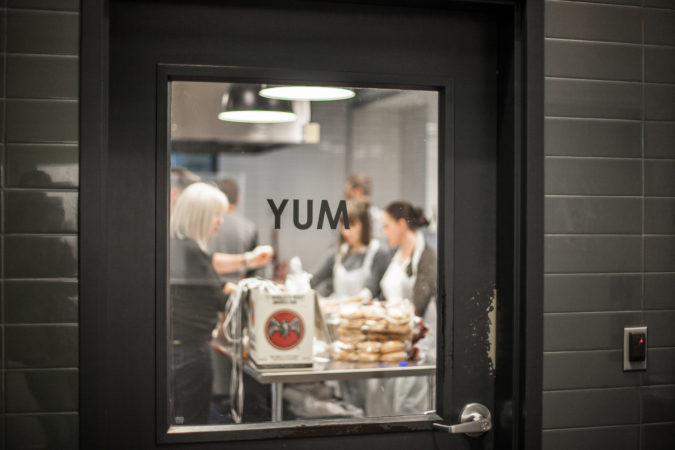 "For my birthday, we spent time making and serving dinner to homeless teens tonight at the Youth Resource Center. And you know what? It made me realize that my life is pretty great. And I could be a hell of a lot more grateful. Seeing these kids being so kind and grateful for a simple dinner. It feels like it's not enough. I wish I could do more.
It was an enlightening experience. If you have the time, help the community around you. And if you don't have time-make time. It will make you happier. It puts life into perspective. It was a perfect way to celebrate my birthday."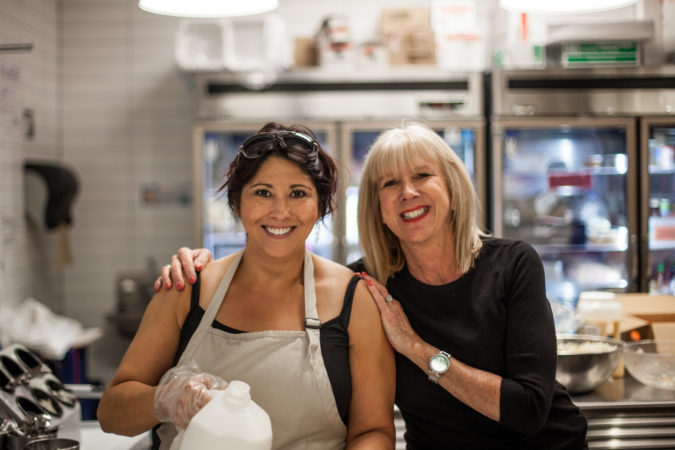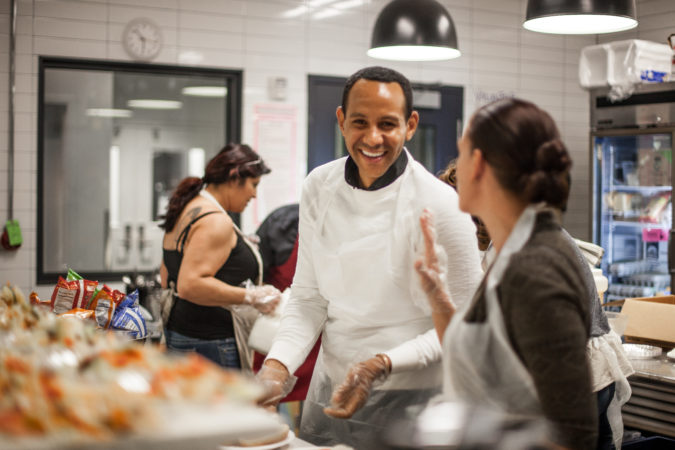 "It's rewarding to serve. But it's not about the rewards", says Jordan Smith, the group's Luxury agent, "it's about doing the right thing. Helping the community is the right thing to do. We're only as strong as our weakest link. We need to think of our community as one entity and can't neglect others. Whatever situation we're in, we're in this together. The healthier our community is emotionally, the stronger and happier we'll be individually."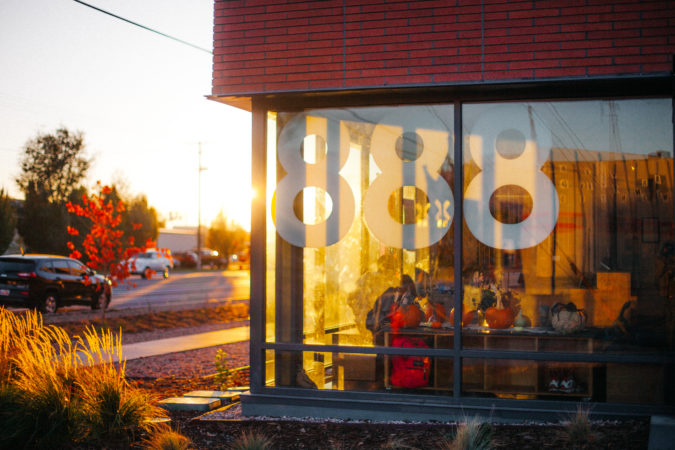 The VOA's Youth Resource Center in Salt Lake has been protecting kids for a long time.
"Through our Street Outreach program, we're able to gain the trust of these youth and offer much-needed services at VOA's Youth Resource Center for homeless teens. At first, individuals may come to the Youth Resource Center for a shower, to do laundry or get some food. But once trust is built, we're able to serve them in more meaningful ways. Breaking down barriers that led to homelessness and allowing teens to transform their lives. Each year, we expect to serve about 800 teens through this facility. We'll be able to offer emergency shelter beds, 24/7 assistance, three meals a day and free legal services through our Homeless Youth Legal Clinic. And, programming dedicated to education assistance, job training, counseling, and volunteer-run groups."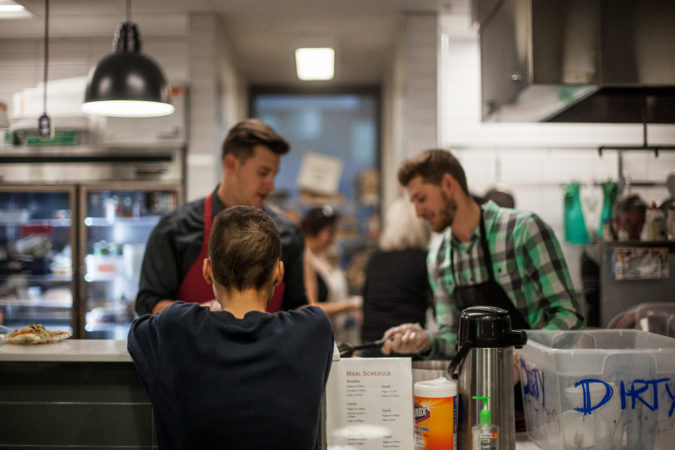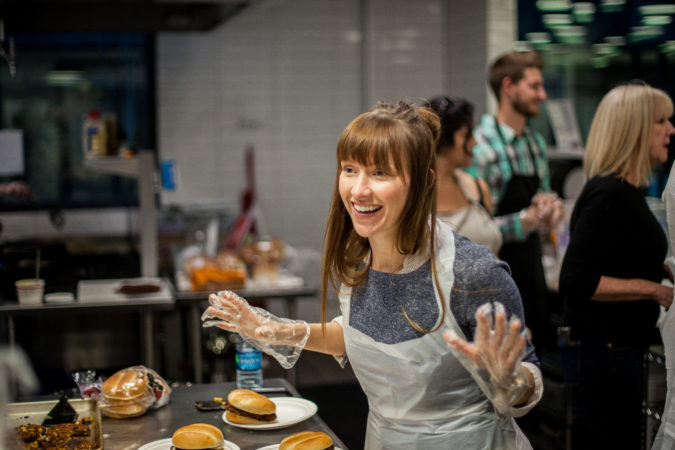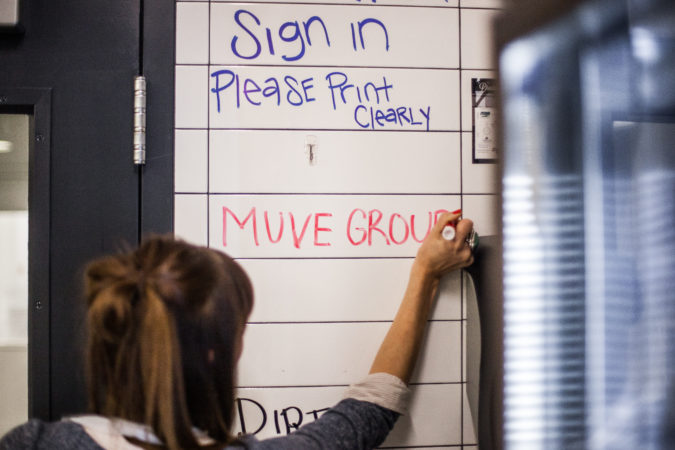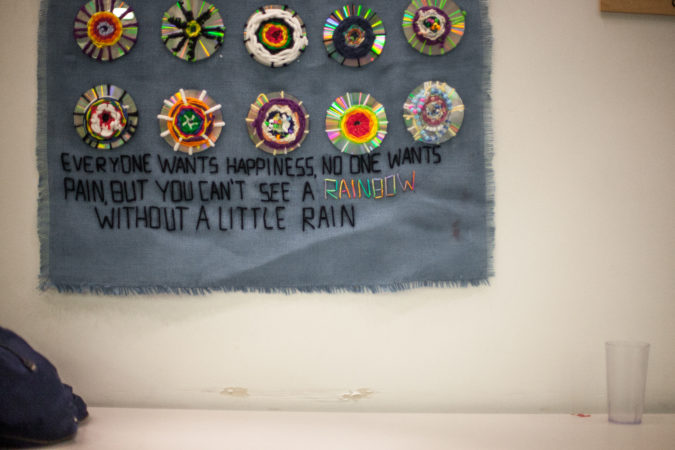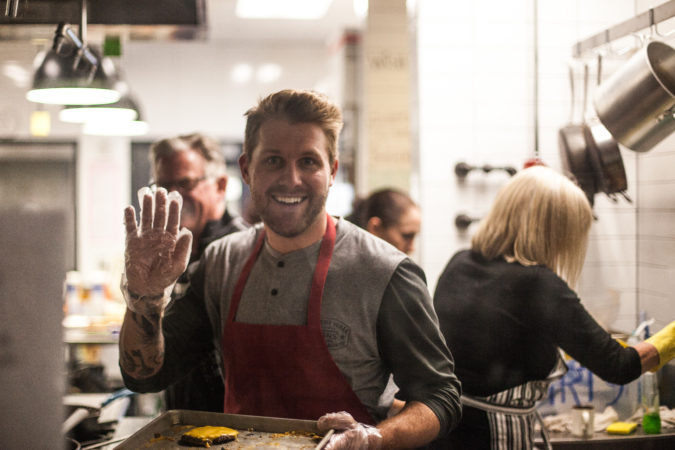 The entire team had such a great and rewarding experience that they have decided to commit at least once a month to giving back to the community. Muve cares about the people in this city, and is happy to give back to a place that has given them so much to be grateful for. These kids deserve anything and everything in life. And that's what it's really about. The kids.