Prom is short for Promontory, Utah. Around the office, anytime someone mentions that they're going to Prom, everyone immediately starts to feel a little jealousy creep in. The drive up the canyon to Park City is beautiful this time of year. Everyone should drive up Parley's Canyon in the fall. It seems as if you're driving out of the chaos and into heaven itself.
We have some incredible new homes out of the design phase and into the build phase, ripe for the picking.

We have poured heart and soul into our designs in Promontory, Utah. Modern, fresh, new, and stylish.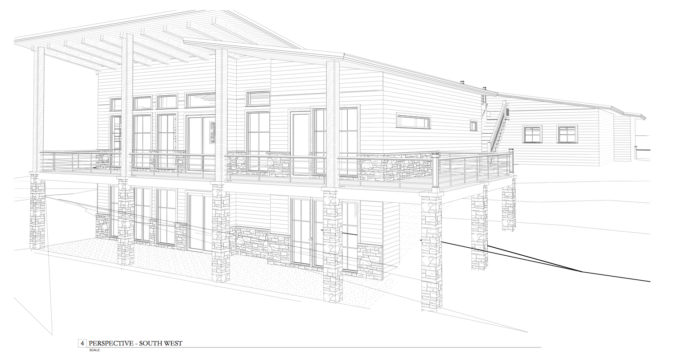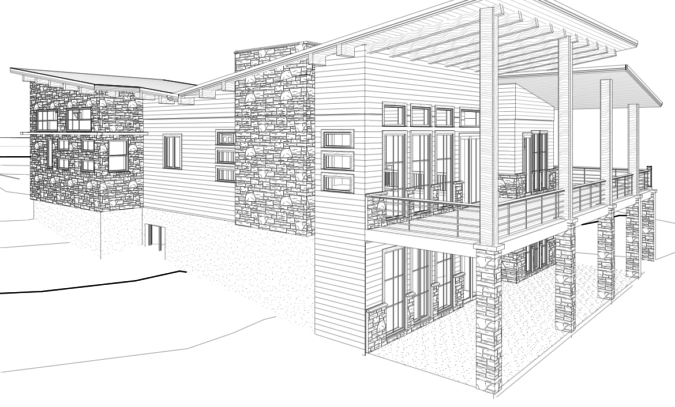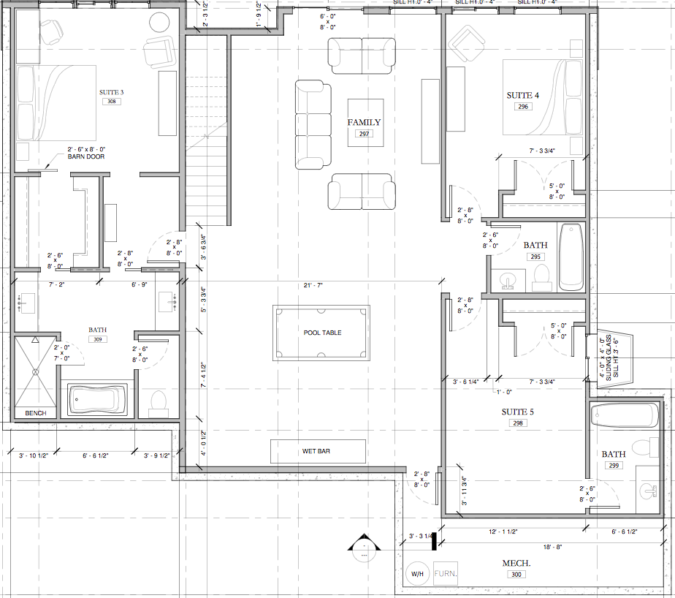 It's truly your own private oasis away from the city. Complete with a private golf course, views of the mountains, and minutes away from world-class skiing, hiking, shopping and dining.
Call Matt on the phone, and he'll answer any questions you might have. And if you ask nicely, he might even buy you ice cream- because he's a great, great, guy. (801)243.7006
[contact-form][contact-field label='Name' type='name' required='1'/][contact-field label='Email' type='email' required='1'/][contact-field label='Phone' type='text'/][contact-field label='Comment' type='textarea' required='1'/][/contact-form]